VISIT Registration System
VISIT Registration system, record person arrival and departure times, and see how many there are in the building etc.
VISIT registration system is a super easy and very user friendly electronic registration system for IPad's which can be used for person, staff, or student registration for example.
When people arrive at the location, they check in easily and easily on the iPad. As well as leaving the location, they check out the iPad again – easily and simply and quickly.
As an example, if you as a teacher want to check exactly who and how many students have met, this is also possible, directly on iPad, via a code.
The Visit Registration system also has a backend database, which is stored on an external server in the cloud and which can be accessed via any browser, so there is no maintenance, which we are looking for.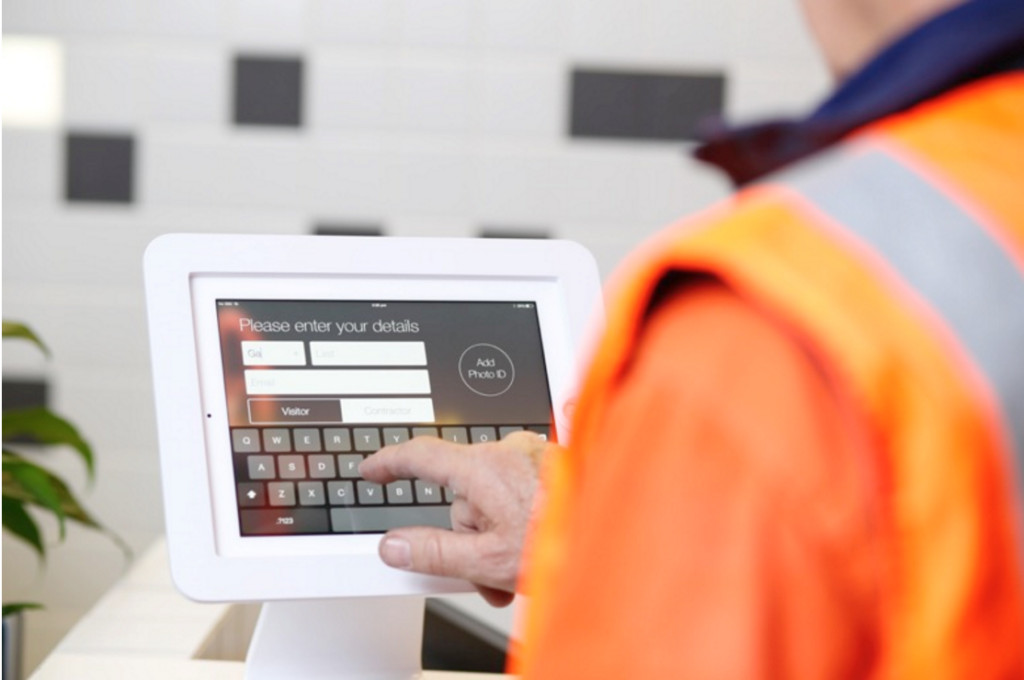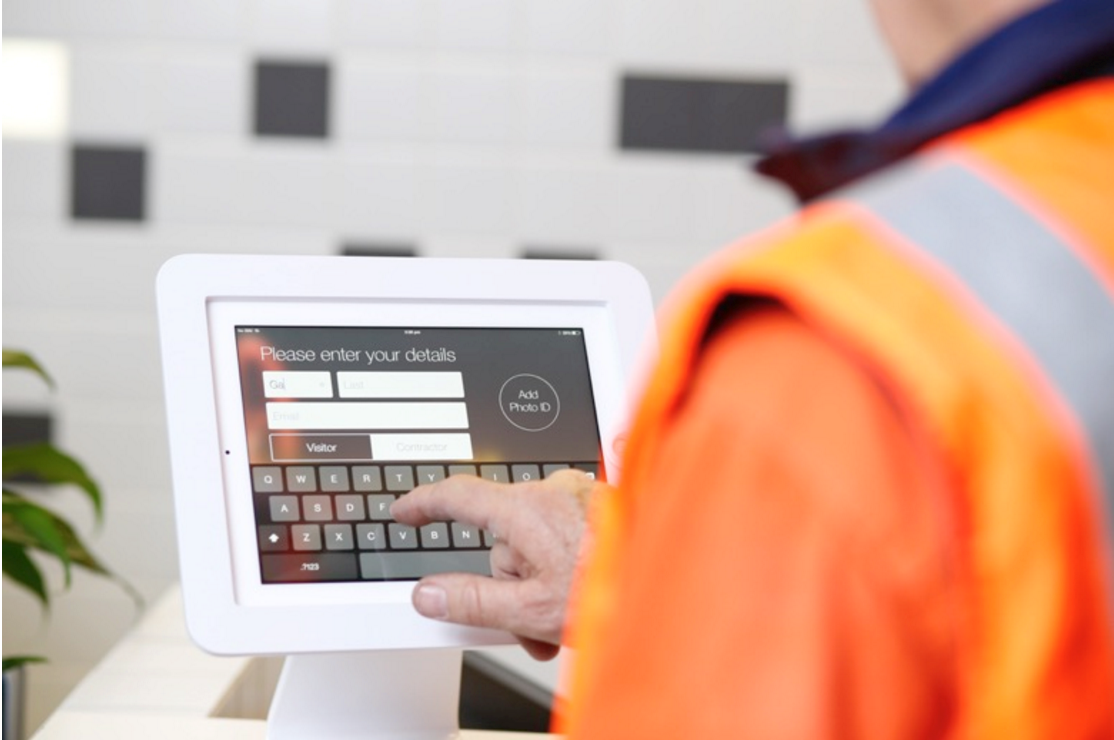 It is also here in the backend that the administrator can print out log lists, or check who and how many are still in the building at this time, see log files, as well as arrival and departure times and much more, and adjust the Visit registration system as needed.
It is also possible to check people in and out manually via the back end in advance if you need to.
VISIT Registration System can be used for several different types of person registration.
VISIT Registration System can be located in many different places
Possibility of extra expansion and adaptation of VISIT Guest system
Benefits of VISIT Registration System