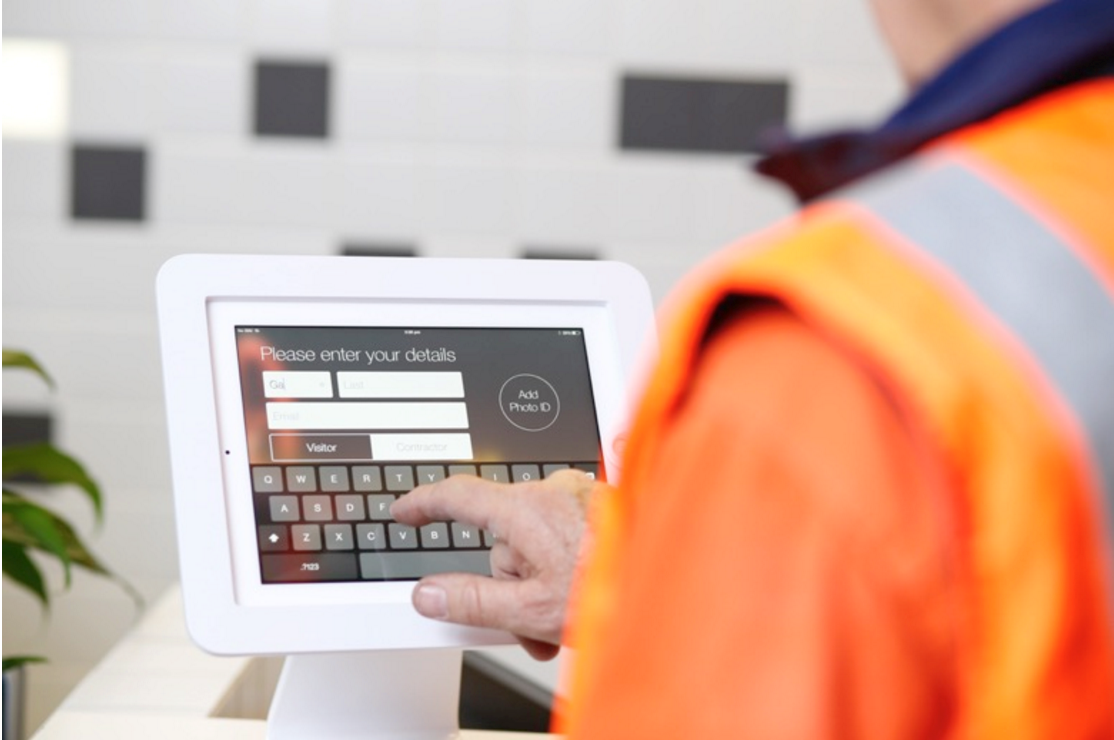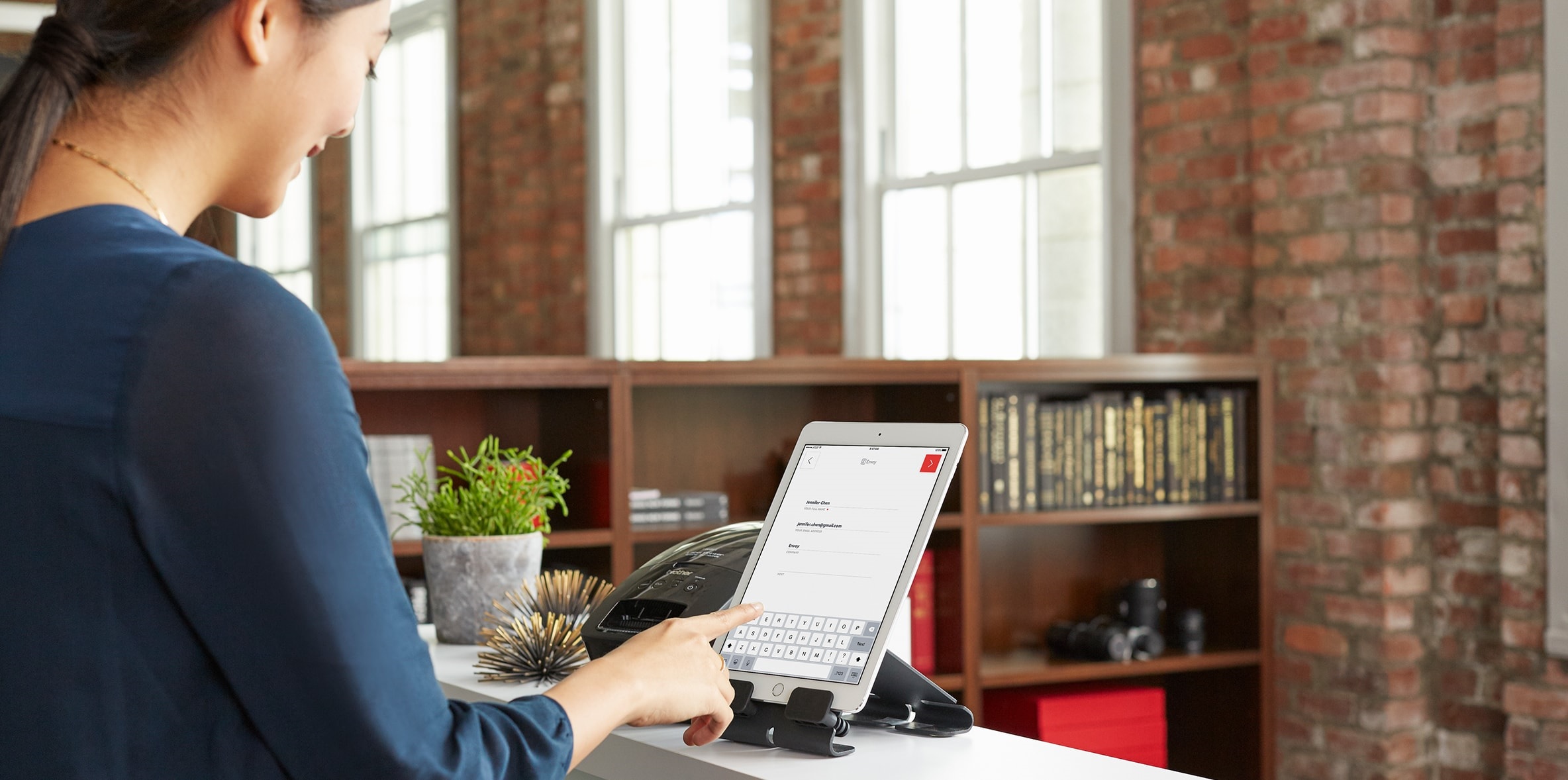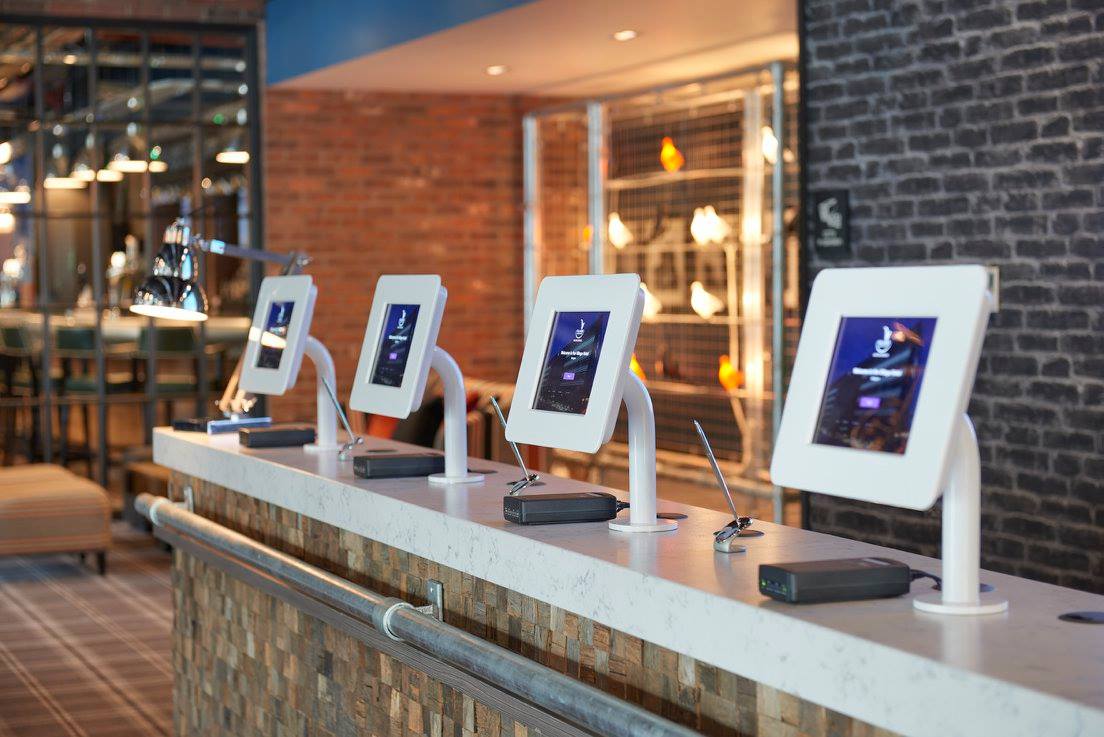 Slide Three - copy
VISIT SECURITY
Your provider of guest and registration systems
Slide Three - copy
VISIT SECURITY
Your provider of guest and registration systems
Slide Three
VISIT SECURITY
Your provider of guest and registration systems
References to some of our customers: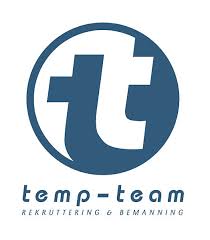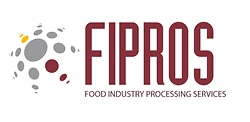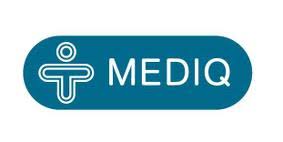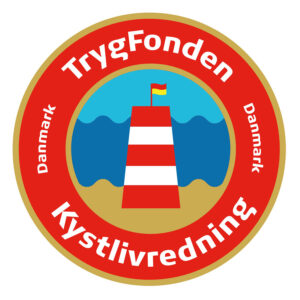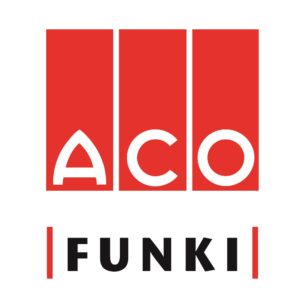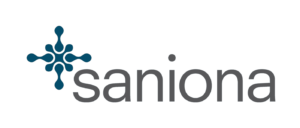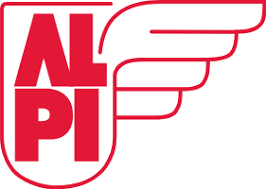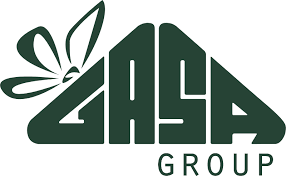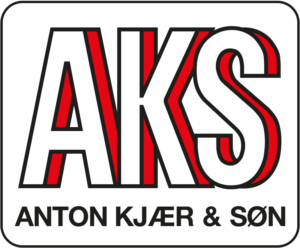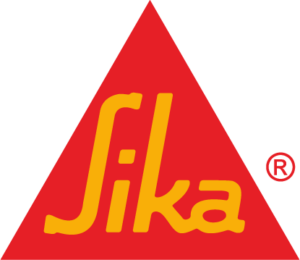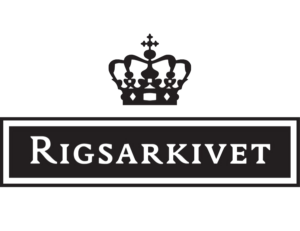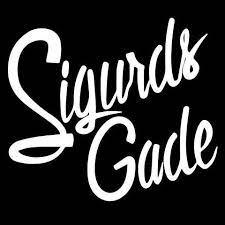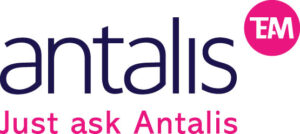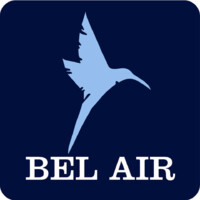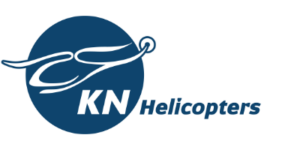 Replace the old visitor block and ballpoint pen with the super-fast system.
Keep track of your guests, and who they have visited.
No maintenance 24 / 7-365, we are looking for that – incl. updates – support – service.
VISIT Security provide Danish-produced guest and registration systems for iPads, which can be mounted on disk, wall, or as floor stands in anti-theft brackets at the entrance, reception, or staff and student entrance, and many other places.
The VISIT guest and registration system was a worldwide news when it came on the market in 2012, and today the system is one of the most efficient and cheapest guest and registration systems you can use.
The guest system, for example, can replaces the old visitor block and ballpoint pen used in the old days.
With a VISIT guest or registration system, you tell the business visitors, or the staff or the students at the school, that things are in control here.
The systems are easy, fast, and very user friendly to use and are manufactured in a beautiful design, with high security.
At the same time, as a user of the systems, you will have the opportunity to log in to what we call the "backend", via any browser and view, log files, times checked in and out or how many are in the building at any given time, on the simple system, or collectively, if multiple systems, Print ID labels, check in or out at once, and many other things etc.
The "backend" is up in the cloud, so for you users there is no server or anything else to maintain. We are looking for this for both service, updates, and maintenance 24/7 – 365 days a year.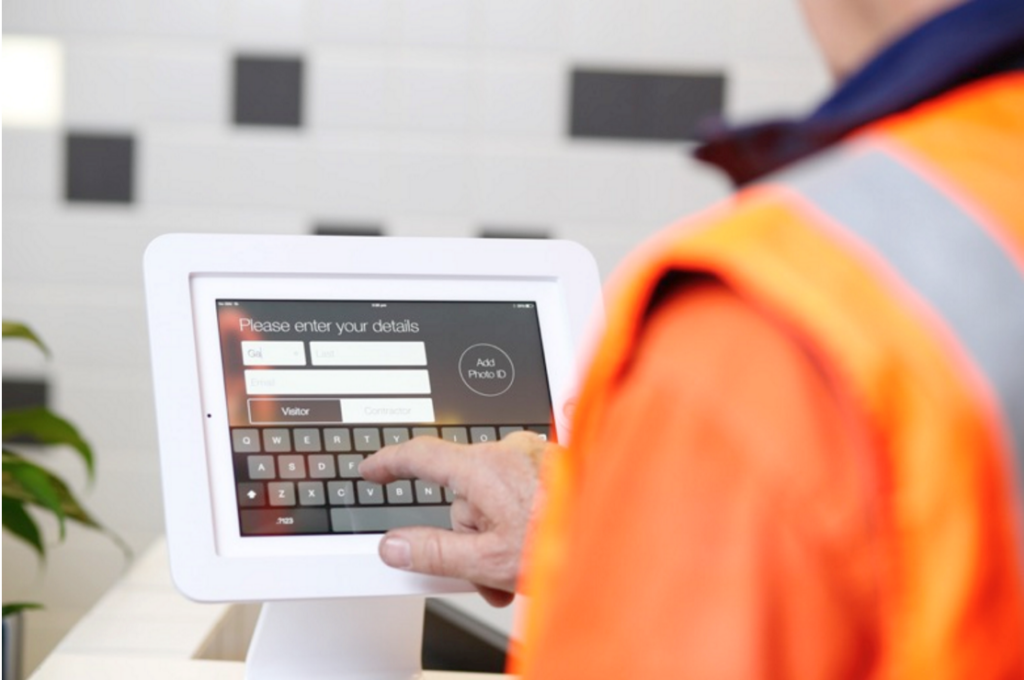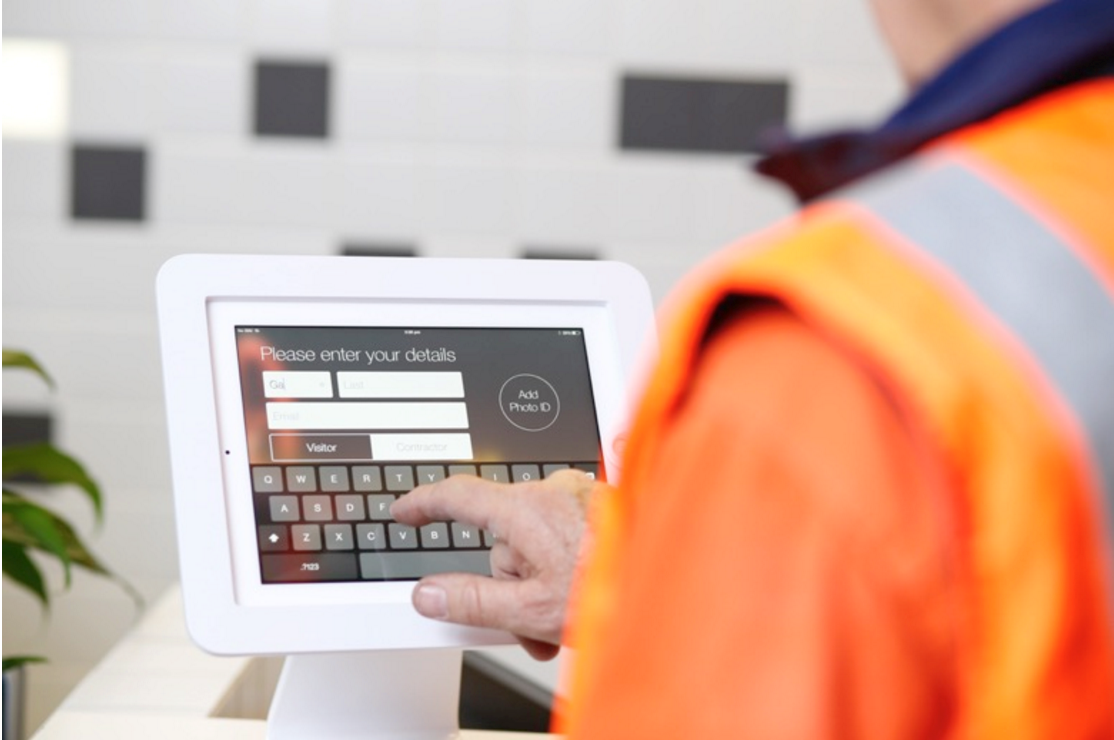 There are plenty of options for your own wishes and for example, printing of ID labels, E-mail and or, SMS function for contact person in the company, who tells when the visitor has arrived, upload of employee directory, via CSV file, notify security rules for the visitor and photo of the visitor and etc.
VISIT guest or registration system is the customer's preferred system when it comes to ease of use, high quality and security for cheap money.
If you would like more information and prices or just a non-committal talk about what your options are, contact VISIT Security.